Description
Thinkware Dash Cam F800 FHD & FHD 2CH, Super Night Vision 2.0
1080p Full HD & Full HD 2CH / Super Night Vision2.0 / Time Lapse
Safety Camera Alert / Road Safety Warning System(LDWS, FCWS, uFCWS, FVDW)
140° Wide Angle(Front&Rear) / Advanced Video Clear Technology / Built-in Wi-Fi / Built-in GPS
Format Free2.0 / Mobile APP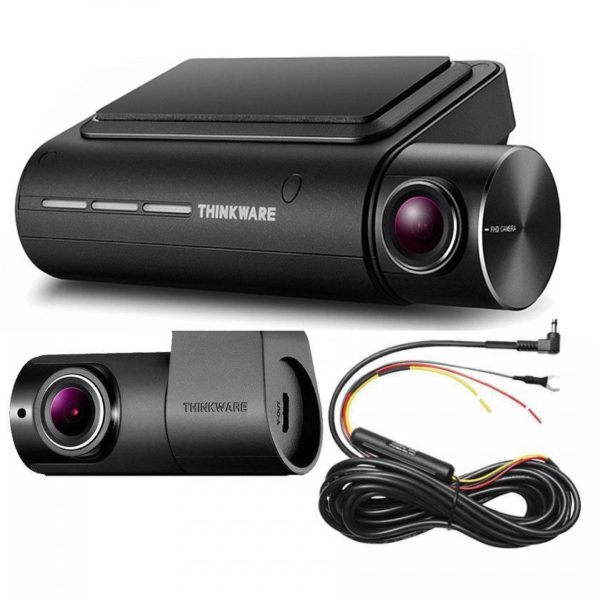 Full HD Recordings
CMOS Image Sensors allow constant front and rearview Full 1080p HD resolution recording during both daytime and nighttime along with a 140-degree wide-angle lens view. This will minimize blind spots to assure recording of all events without fail.
RANGE ROVER AND LAND ROVERS – REAR CAMERA INSTALLATION REQUIRES REAR BOOT LID TO BE DISMANTLED £60 ADDITIONAL COST DUE TO WORK INVOLVED
Please make sure all SD cards are formatted regularly and replaced every 12 months..failure to do so may result in lost footage.
VIVID IMAGE CAPTURING AT 1440P QHD RESOLUTION
Capturing four times more clarity than HD resolution, the Q800 PRO illustrates 1440p QHD front and 1080p FHD.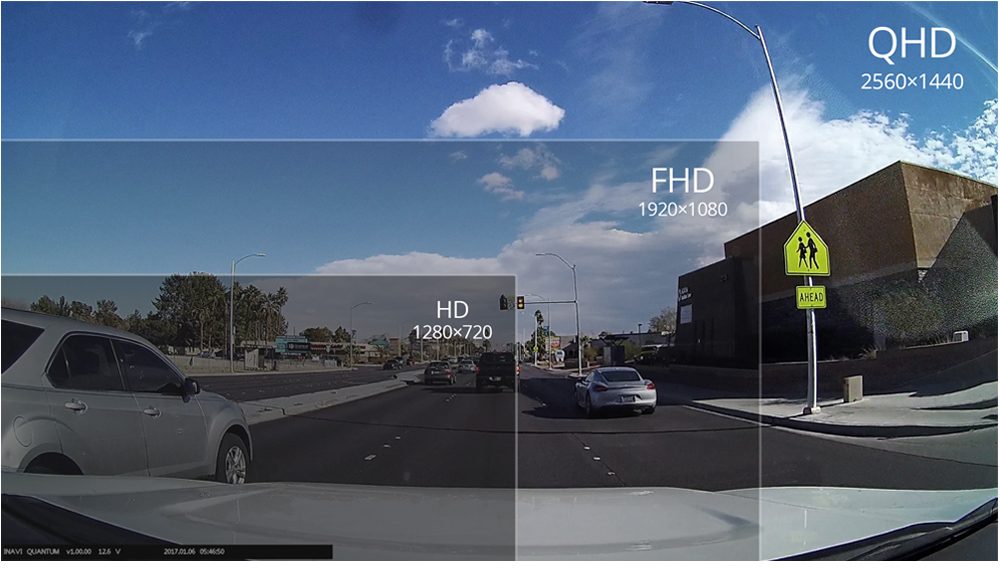 SUPER NIGHT VISION 2.0
Dashcam videos recorded in a low-light environment, such as dark alleys or parking lots, may not be clearly identifiable.
SUPER NIGHT VISION2.0 in the Q800 PRO uses Image Signal Processing (ISP) technology to record a clear, visible video in any situation- while driving or parked.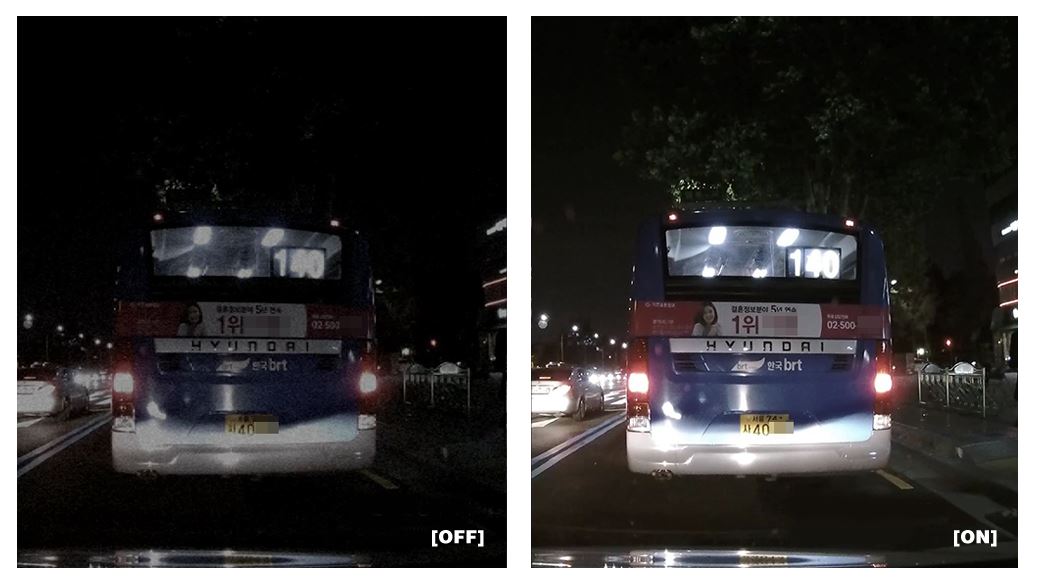 LOCATE VEHICLE
Locate vehicle will help drivers to find the vehicle's current location. Q800 PRO will update its current location every 10 seconds. Then it will display the current location with speed and the heading direction integrated on google map.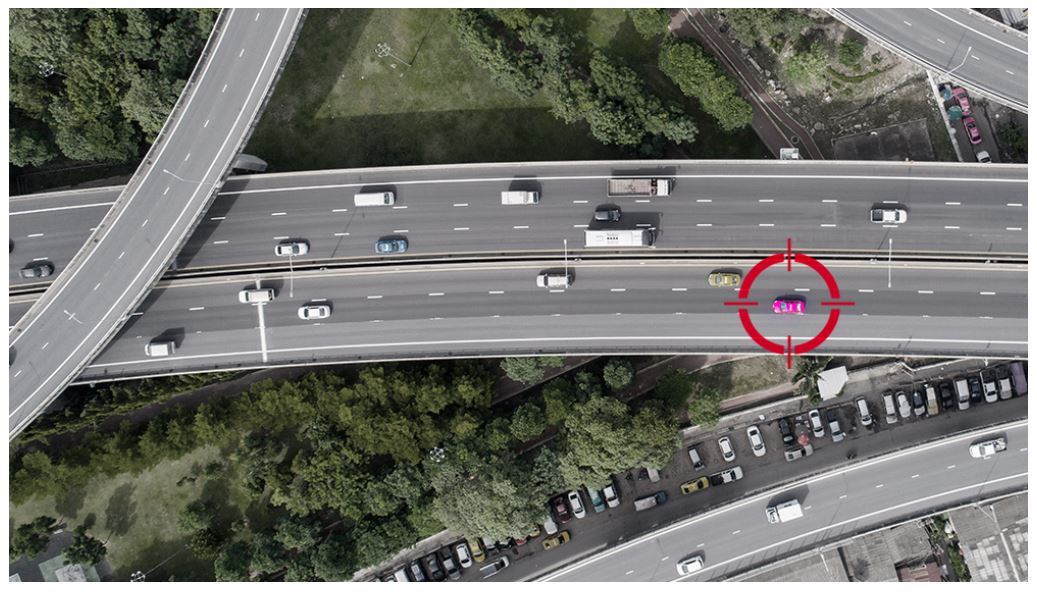 DRIVING IMPACT NOTIFICATION
In the event of a crash, the alert feature can help the driver to notify others of an emergency situation when the driver is not in the condition to do so. The family or the owner of the car can then remotely check on the situation from their location.
When the car experiences an impact with a g-force level greater than 3g or 4g while driving, the dashcam will automatically send a push notification alert of the impact to the user's smartphone logged in to the THINKWARE CLOUD app.
A 20 seconds video of the incident (10 seconds before and after the incident) is also saved on the THINKWARE CLOUD server, and a push notification alert of the video is sent to the user, which can be checked later and downloaded from the app.
ENERGY SAVING PARKING RECORDING
Energy saving parking recording will reduce power consumption by 1/3 less and gives 3x longer video recording than normal parking mode.
When you are away for a vacation or leaving your car for quite some time, energy saving parking recording is a recommended solution.
When in use, Q800 PRO will go to sleep and soon after an impact has been detection by built-in G-senor, Q800 PRO will wake up within a second and start recording for next 20 seconds of period.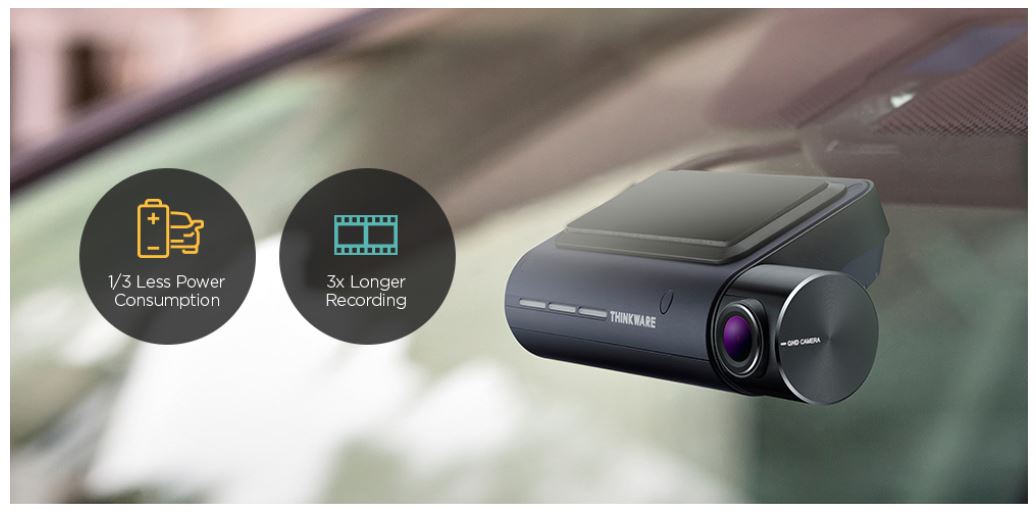 SAFETY CAMERA ALERT
The THINKWARE DASH CAM Q800 PRO's internal GPS provides accurate location information while the Safety Camera Alert function is on continuous alert to warn the driver of red lights and traffic enforcement cameras.
Cultivate safe driving habits with THINKWARE DASH CAM.