Description
Our Peugeot expert / Citreon Dispatch reversing camera kit is designed for thevehicle, with a direct replacement high-level brake light camera which sits up high overlooking the rear door giving a super clear image of the rear bumper with infrared night vision lens.
Upfront we supply various monitor types, a 7″ LCD colour monitor or a Mirror Monitor that sits up high where a rearview mirror would be, If you look at the screen in your van, you will see that although there isnt usualy a rear view mirror fitted, the boss is on the screen. We have stalks that will fit onto this so that your Camera Screen looks like a rear View Mirror.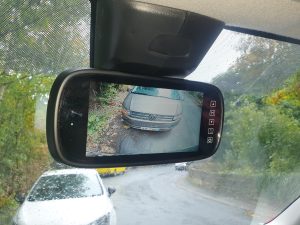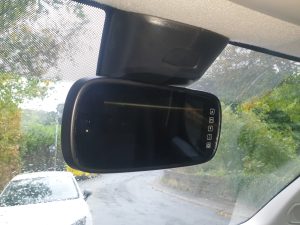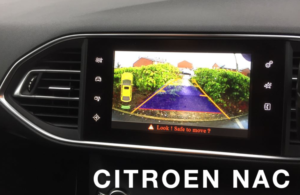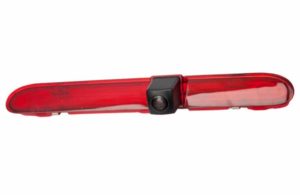 If your vehicle has factory satnav screen, we can also integrate the image into the screen rather than an extra screen, other screen
options available.