Description
Our mini monitor kit is ideal for all cars that don't have a factory screen which cant display a camera image, our 3.5″ monitor is ideal to fit on top of a dashboard or in the corner of a windscreen, the camera automatically operates when reverse is engaged.
The rear camera is a fully waterproof, colour camera with guideline options and low light night vision.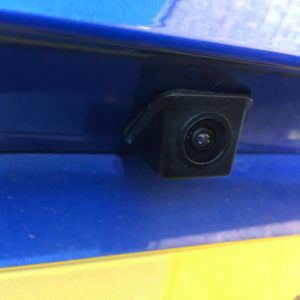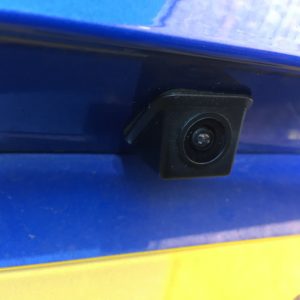 Replacement boot handle and number plate camera also available at an additional cost.